CONGRATULATIONS TO A.J. RODRIGUEZ, WINNER OF THE KINDER/CRUMP AWARD FOR SHORT FICTION!
---
Pleiades congratulates A.J. Rodriguez, winner of the 2023 Kinder/Crump Award for Short Fiction, judged by Jonathan Escoffery. He will receive an award of $1,000 and his winning story, "Aguas," will be published in the Fall 2023 issue of Pleiades.
Of the winning story, Jonathan Escoffery writes:
"I loved the story's rhythm and narrative voice, and appreciate how it deftly renders the gravity of ephemeral and lasting boyhood friendships, and the ways these boys grapple for a sense of control over their lives."
Pleiades would also like to recognize the finalists for the 2023 Kinder/Crump Award:
"Follow, Follow, Follow," by Basmah Sakrani
"Boys of My Youth," by Brett Rachel Fox
"Lake Effect," by Hillary Berhman
"Sweetbay," by Kristen-Paige Madonia
Pleiades thanks all those who submitted to this year's award; we are grateful to have had the opportunity to read your work.
---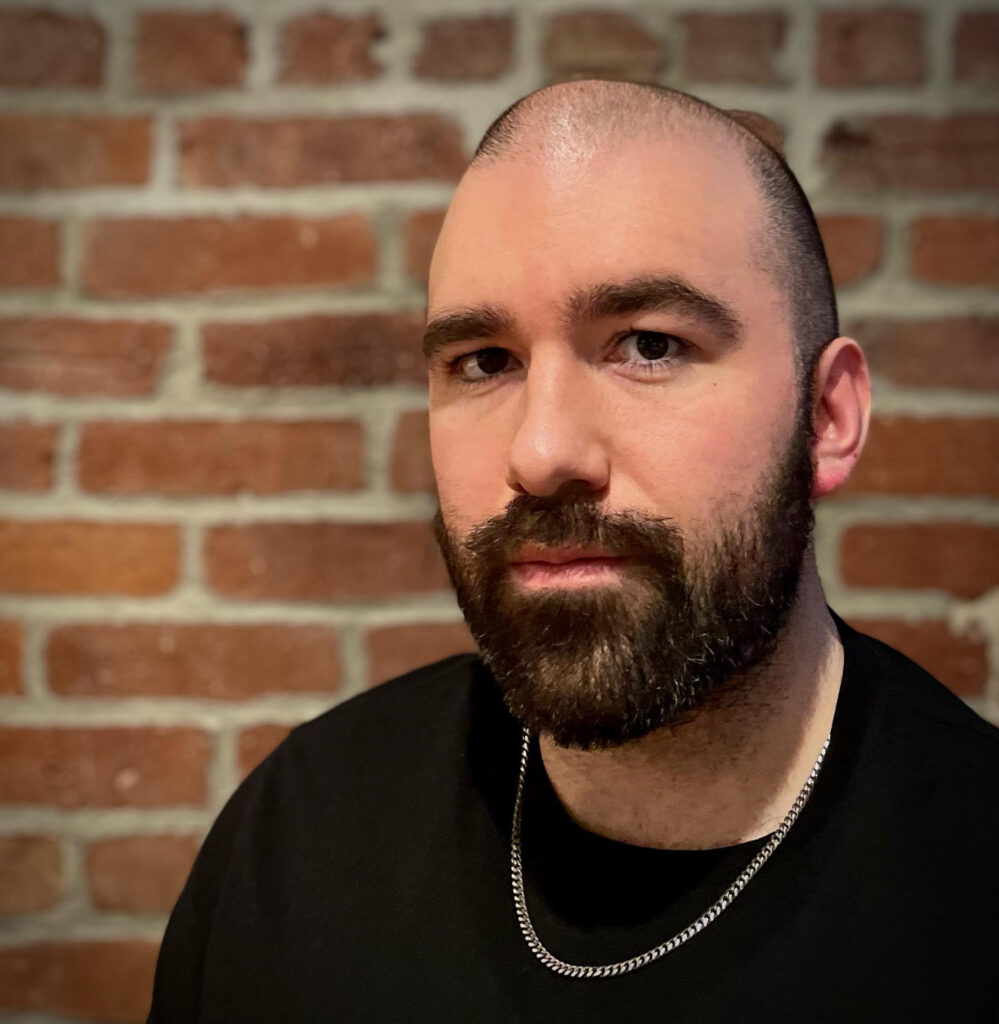 A.J. Rodriguez is a Chicano writer born and raised in Albuquerque, New Mexico. He is the recipient of a MacDowell Fellowship and a graduate of the University of Oregon's MFA program, where he received the Logsdon Fiction Award. He is the winner of CRAFT's Flash Fiction Contest, the Crazyhorse Fiction Prize, and a finalist for the Robert Day Award for Fiction, the Story Foundation Prize, and The Sewanee Review Fiction Contest. His stories have also appeared in New Ohio Review, Fractured Lit, and Passages North.