Congratulations to Mee Ok Icaro, Winner of the Prufer Poetry Prize!
Pleiades congratulates Mee Ok Icaro, winner of the inaugural Prufer Poetry Prize, selected by judge Kevin Prufer. She will receive an award of $1,000 and her winning poem, "otherland," will be published in the Spring 2022 issue of Pleiades.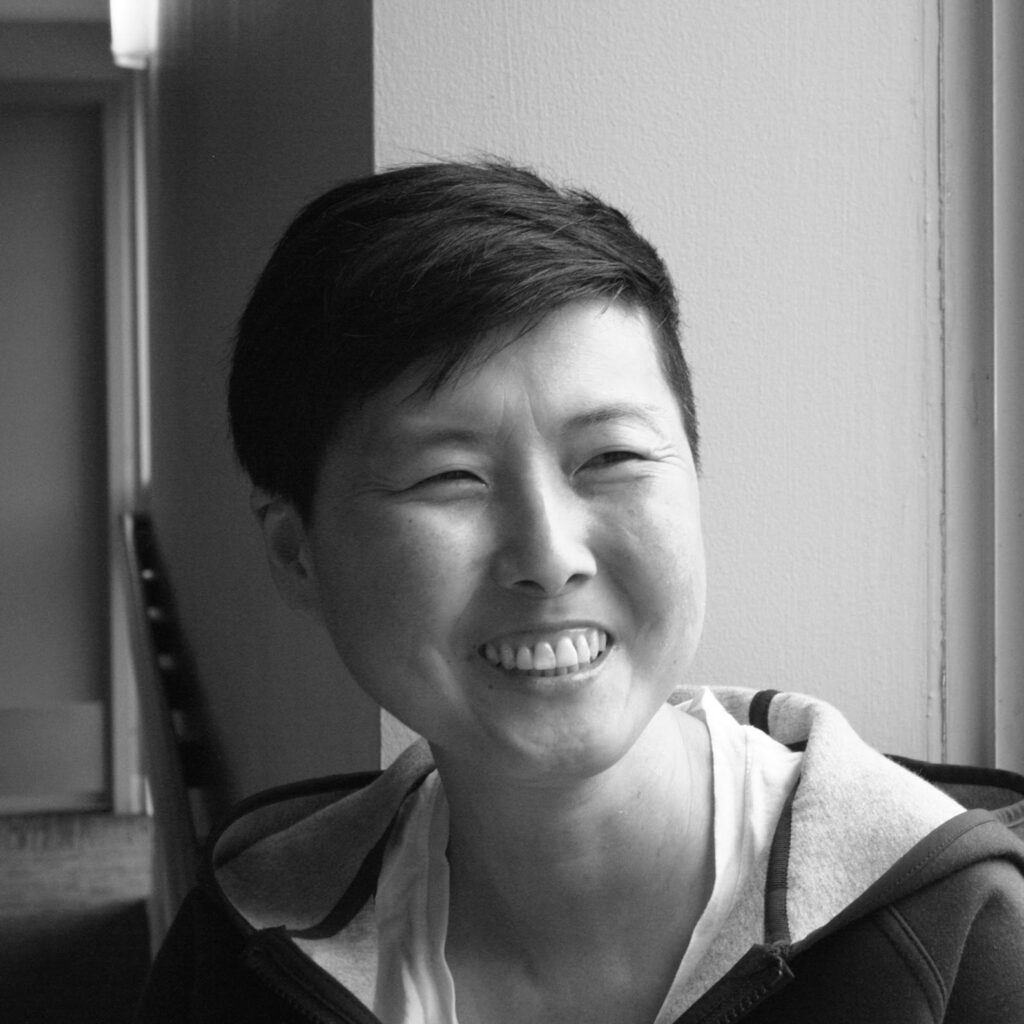 Mee Ok Icaro is an award-winning memoirist, poet, and essayist. She placed as runner-up in the Prairie Schooner Creative Nonfiction Contest, and was a finalist for the Scott Merrill Award for poetry as well as the Annie Dillard Award for Creative Nonfiction. Her writing has appeared, or is forthcoming, in the LA Times, Boston Globe Magazine, River Teeth, Bennington Review, Witness, Cincinnati Review, American Journal of Poetry, Pleiades, and Michael Pollan's "Trips Worth Telling" anthology, and elsewhere. She is also featured in [Un]Well on Netflix and working on a forthcoming memoir.
Find her online at https://mee-ok.com/
The editors also congratulate the runner-up and finalists for the Prufer Poetry Prize:
Runner-up:
C. Kubasta, for "Sound Pedagogies"
Finalists:
Amy Beeder
Margo Berdeshevsky
Bryce Emley
Mag Gabbert
Nilla Larsen
Skyler Osborne
Arien Reed
Matthew Tuckner