FEATURED POEM: AMY BEEDER
It Could Also Whisper
A Guide to Bird Songs, Aretas A. Saunders: 1935
Dear Reader―
There are dimples on the flyleaf where you signed
so hard you nearly tore it & a tiny ochre beetle
sealed evermore beside a Towhee's tank yo tee hee tee.
In that Braille I thought Disaffection. In the spine's
grit Blackstorm Dust―
You ask, Aretas,
if the watcher's right in counting on the list a bird they've heard
but never seen. Does my constant song count, if muttered
only under breath? What notes did you seek in pine
& willow thicket, what tik, what vivid downward slur?
Catbird, Thief.
But then song comes to you all day, easy. Impulse, rumor,
stolen phrases. Know a glittered tongue does not excuse you.
One who had this power mimicked sixteen other species
& a tree toad. It could also whisper.
Catbird, Author―
You thought, you thought! You thought to try for emphasis
with repetition or by switching pitch, when all you needed
was a trill at most. Where's your ear? Will you agree at
least to keep, when flying through the winter, wisely silent?
---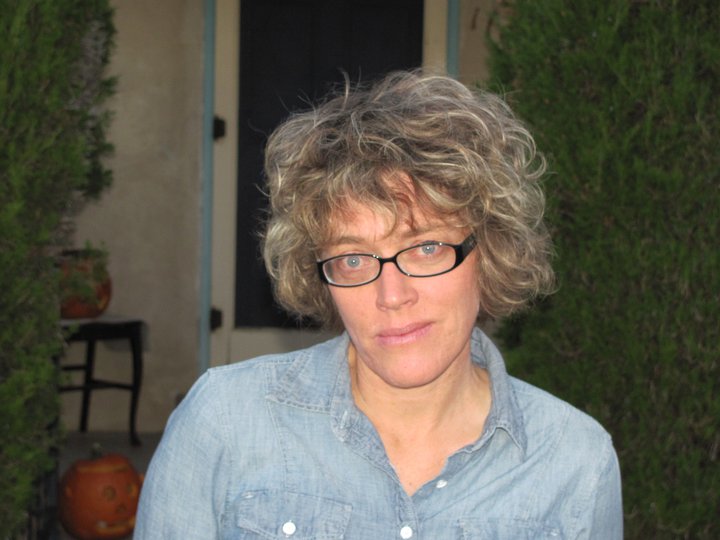 Amy Beeder's third book, And So Wax Was Made & Also Honey, came out from Tupelo Press in 2020. She is the recipient of an NEA Fellowship, a Discovery Award, and a James Merrill Fellowship. Her work has appeared in American Poetry Review, Poetry, The Kenyon Review, The Nation, Ploughshares, AGNI, The Southern Review and other journals. She is an editor at Plume and teaches poetry in Albuquerque.